Heritage Texas promotes design-real estate connection at HDC market, posted to Chron.com.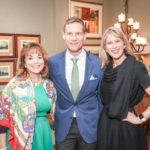 May 2017
Heritage Texas Properties gathered with real estate and design professionals at the Houston Design Center on April 11 for the HDC Spring Market where Lloyd Princeton weighted-in on their keynote program "Understanding the Needs of the Affluent Consumer to Create Value and Grow your Business", which was covered in this article by Chron.com.
---
Style Broker, by Lori K. Baker, in University of Phoenix Alumni Association Magazine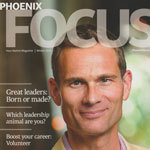 Winter 2014
Lloyd Princeton has become a go-to professional design consultant and design matchmaker on two coasts, with clients including American Express, Design Within Reach, and William-Sonoma.  Though launching his own company was a game-changer, life as an entrepreneur hasn't always been easy – it's the cover story in Phoenix Focus magazine.
---
How Small Companies Succeed: Tips and Must-Have Skills for small-volume dealers and independent designers, by Chelsie Butler for K+BB magazine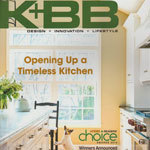 October 2014
What are the best sources of project leads? How can you as a small business owner make the most of the skills you're best at? Get answers to this, plus advice for closing the sale, in this Business Strategy article.
---
The Business Of Design: Matchmaker, Matchmaker…Maybe, by Fred A. Bernstein in Icon Magazine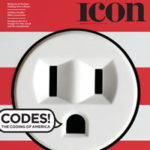 Winter 2014
How do today's designers find valued clients? People look for design services by word-of-mouth, online search, porfolio collections (like Houzz) or referral by matchmakers.  Lloyd Princeton makes a clear distinction between matchmakers and online services like Houzz and Dering Hall. See the discussion of today's options for ways to make the client-designer relationship. Click here and navigate to Page 21.
---
5 Minutes with: Meredith Heron, by Crystal Palecek in Rue Magazine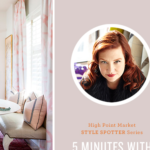 08.08.14  
Crystal Palecek describes her Light Bulb moment about working on retainer while attending a talk by Lloyd Princeton at High Point Market.  See the article.
---
Managing Design, in Superyacht Magazine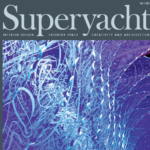 Q11 2012
When it comes to the yachting industry, are corporate executives in the best position to manage the creative process? Can top-level managers also be designers, or do you need an MBA? If the solution to a design problem is framed by business first, how does that impact the designer's role? Lloyd Princeton joins SYD's slate of industry experts in this Design Debate.